SF6 GasCheck 6000 leak detector
The ideal low-cost, portable SF6 leak detector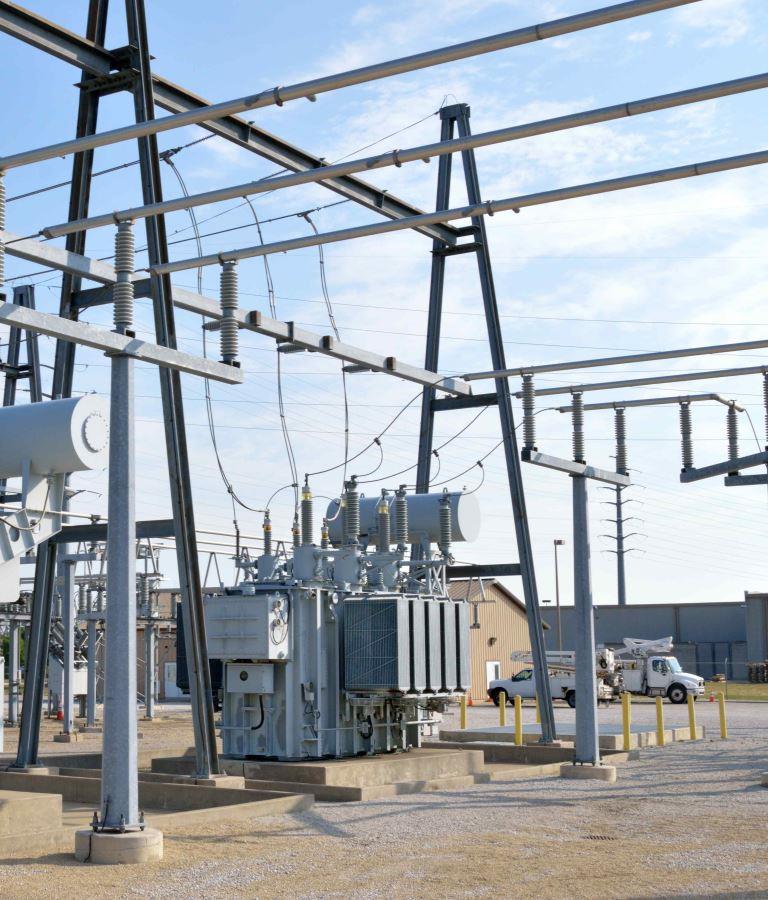 Applications
SF6 Switchgear

Service & maintenance in SF6 switchgear production

Mobile leak detection on test equipment (pressure, mass flow)
The ideal low cost SF6 leak detector
The SF6 GasCheck 6000 leak detector is a great device for mobile SF6 leak detection. In practical use, it has a detection threshold of 1x10-6 mbar l/s, which makes it perfectly suitable for simple leak detection applications on SF6 switchgear.The easy to use, processor controlled instrument features both an audible alarm and an LED bar graph display, letting you know if a small, medium or big leak has been detected.The leak detector automatically compensates all ambient influences like temperature changes or movement of air in the room. Intelligent control sets up the instrument appropriately for the ambient situation.
The 'Auto Shift' function
The exclusive 'Auto Shift' function compensates for any SF6 concentration that may be present at the measuring site, e.g. caused by previously escaped leakage gas.SF6 GasCheck 6000 automatically detects the highest present gas concentrations, and selects the corresponding measuring range. It then uses the present gas concentration as its zero line, and begins to look for even higher gas concentrations, which by all means occur when a leak is approached. This will again be indicated audibly and visually. It is thus possible to determine leaks even in an already seriously contaminated area.
The assessment of large leaks is often useful to get an idea of a component's leak tightness, before much more sensitive instruments like SF6 LeakCheck P1:p must be used.
Kit Includes :
1 x SF6 GasCheck 6000 leak detector
1 x tranport case
1 x sensor protective cap
1 x water vapour filter
1 x user manual (mulitlingual)

Brochure
GasCheck

G - Gas Leak Detector
Gas leak detector for rapid, accurate gas leak measurement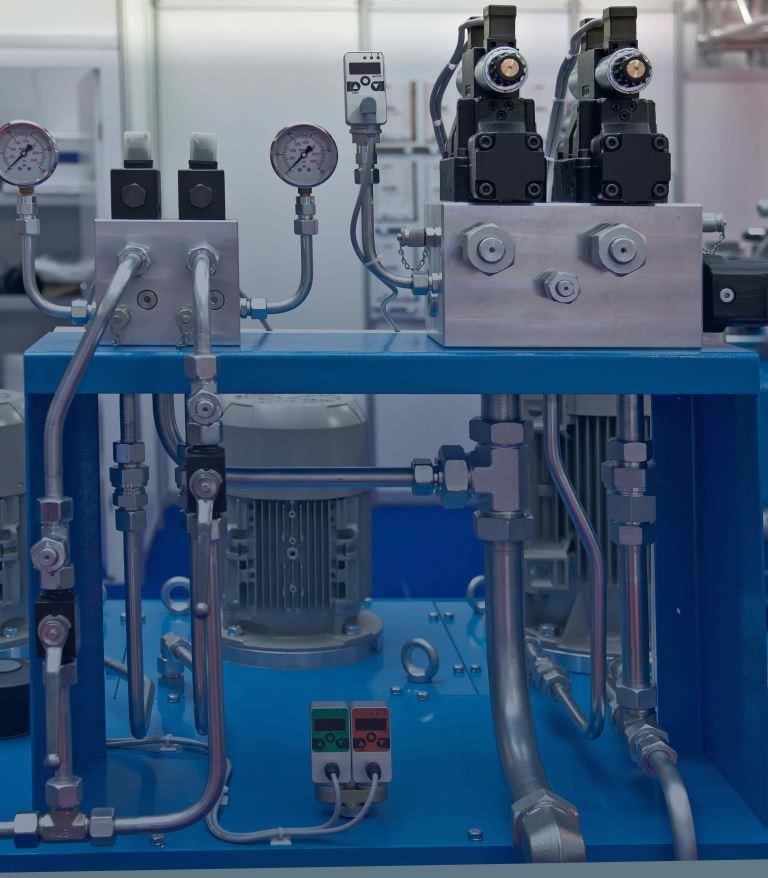 Applications
Industrial

Refrigeration

Manufacturing

Quality Assurance

Laboratory

Medical

Research
Welding

Gas Line Leakage

Health & Safety
Designed specifically for the detection of ga

s leaks, the GasCheck range of gas leak detectors respond rapidly to any gas, or gas mixture.

The advanced micro-thermal conductivity sensor of the GasCheck G accurately detects the smallest of gasleaks down to cc/sec, mg/m³ or ppm levels.
GasCheck gas leak detectors are conveniently calibrated against helium and are particularly sensitive to ammonia, argon, butane, hydrogen, SF6 and refrigerants.
SF6 Gas Leak Detector Leak Check P1 : P
Transportable SF6 Leak Detection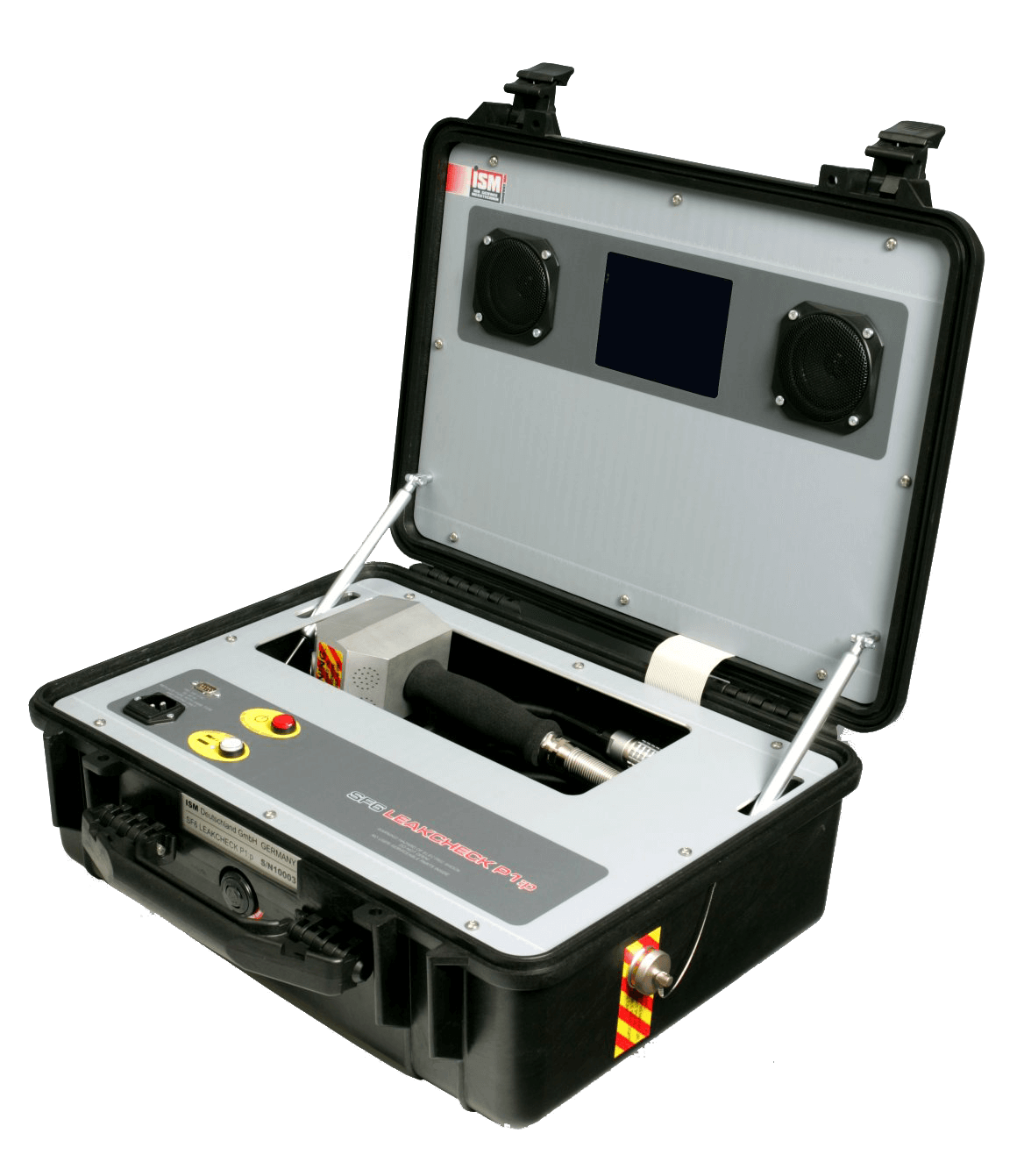 Highly sensitive, detection guaranteed every time.
SF6 LeakCheck P1:p is designed for the location, leak testing and measurement of SF6 leaks in high voltage electrical switchgear. The revolutionary SF6 leak detector rapidly detects leaks down to 1 x 10-8 ml/sec, with a response and clear down of less than 1 second. The instrument's award winning Negative Ion Capture (NIC) technology with non-radioactive source eliminates problems of registration, storage and transportation.The LeakCheck P1:p SF6 leak detector is unaffected by large leaks. The detector will continue to remain uncontaminated even after exposure to 100% SF6 gas.
Applications
High voltage switchgear leak testing
Switchgear commonly engages SF

6

as a highly insulating medium to prevent sparking between high voltage components.

Impact Instruments

successfully detected SF

6

leaks on 11 and 66 KV swithgear as well as ring main units which were leaking. SF6 is costly to replace, causes ozone depletion in the upper atmosphere, and its loss may result in catastrophic failure of equipment.
GIS Leaks
Gas insulated switchgear is filled with SF6, Impact Instruments performed many hugely succesful tests using the Leak Check P1 : P, at Eskom and municipal sites. The Leak Check P 1 : P was even found to be "too" sensitive at times.

Detection of volatiles in industrial environments is an essential part of maintenance of health and safety of personnel, and can be carried out by continuous monitoring of personnel or at appropriate fixed loactions

Brochure