Shipping and Handling
Impact Instruments has been selling, training and supporting impact recorders in Southern Africa, for more than ten years. Representing the two leading impact recorder manufacturers in the world, Shockwatch USA and SMT & Hybrid Germany, end users are guaranteed of a customised, perfect solution for every transportation requirement.
Impact recorders are used throughout the world for the monitoring of applications ranging from medicine, sensitive components, electronics, transformers, rotors, turbines, turbine blades and now even in offshore platforms. Used as a deterrent and intelligent recording device, a variety of technologies are available for the monitoring of shock on all three axes, temperature, humidity, tilt, roll, light and ambient pressure, to name the most frequently requested. All models are supplied with interactive software, which detais the date, time, shock value, duration of shock, axis of shock at the very least.
Speak to us about your application, you will be assured of a quality product with complimentary, customised, application training and 24 hour support at all times!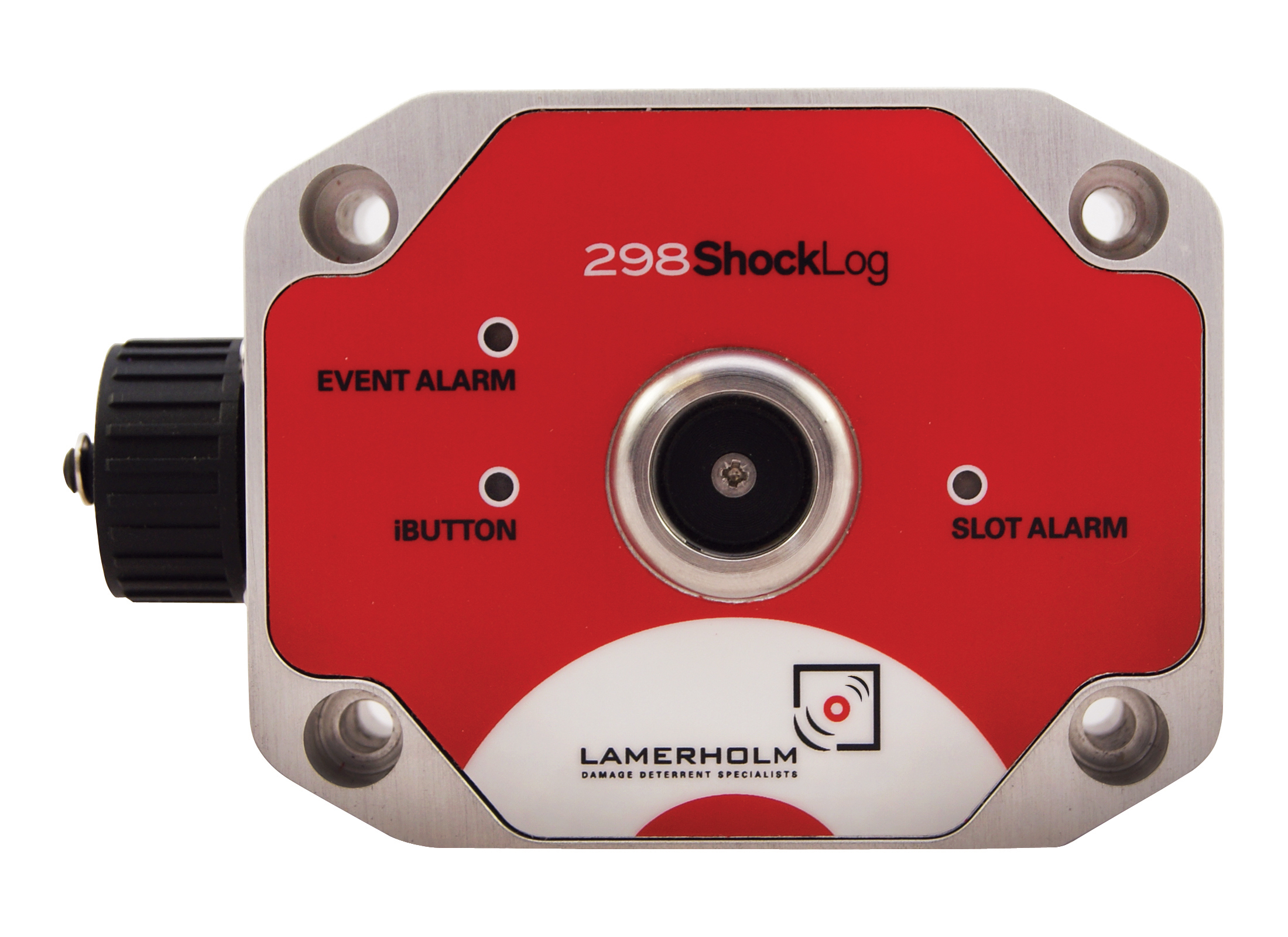 Are you looking for an impact indicator that is used once and inexpensive? Ask us about the Shock Labels, This email address is being protected from spambots. You need JavaScript enabled to view it.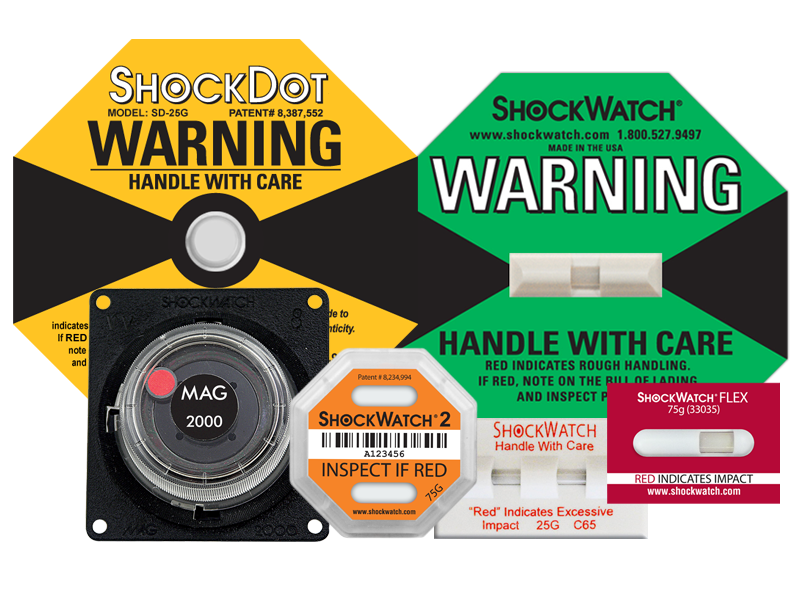 Existing impact recorder family members -