Compass 4294
Energy Dispersive X Ray Fluorescence analyser for on board total sulphur content in oil, for use on land, at sea or offshore.
Is your fleet and are your bunkers ready for 1 January 2020? Compliance with the '2020 'Global Sulphur Cap'for Ships' Fuel Oil in Accordance with MARPOL Annex VI
Compliant to ASTM D4294 (Sulfur in crude oil)

ISO 8754 (method for the determination of the sulfur content of petroleum products)

ISO 20847 (Determination of sulfur content of automotive fuels - energy dispersive x-ray fluorescence spectrometry)

IP 496 (Petroleum products - Determination of the sulfur content of automotive fuels)
Analysis of sulphur in bunker diesel fuels

Hydrocarbon samples in heating oil, kerosene, Jet A, vacuum gas oil and crude oil

Analysis of chlorine, magnesium and potassium

Analysis of catalysts aluminium and silicon.
Features
Portable, rugged, compact

Sampling time : 130 seconds per sample

Sample types : liquid, powder and solids

Range : 10ppm to 5%

Limits :

Low : 10 to 100ppm

High : 0.01% to 5%

Connection : USB, Bluetooth, WiFi

Reporting : Excel, PDF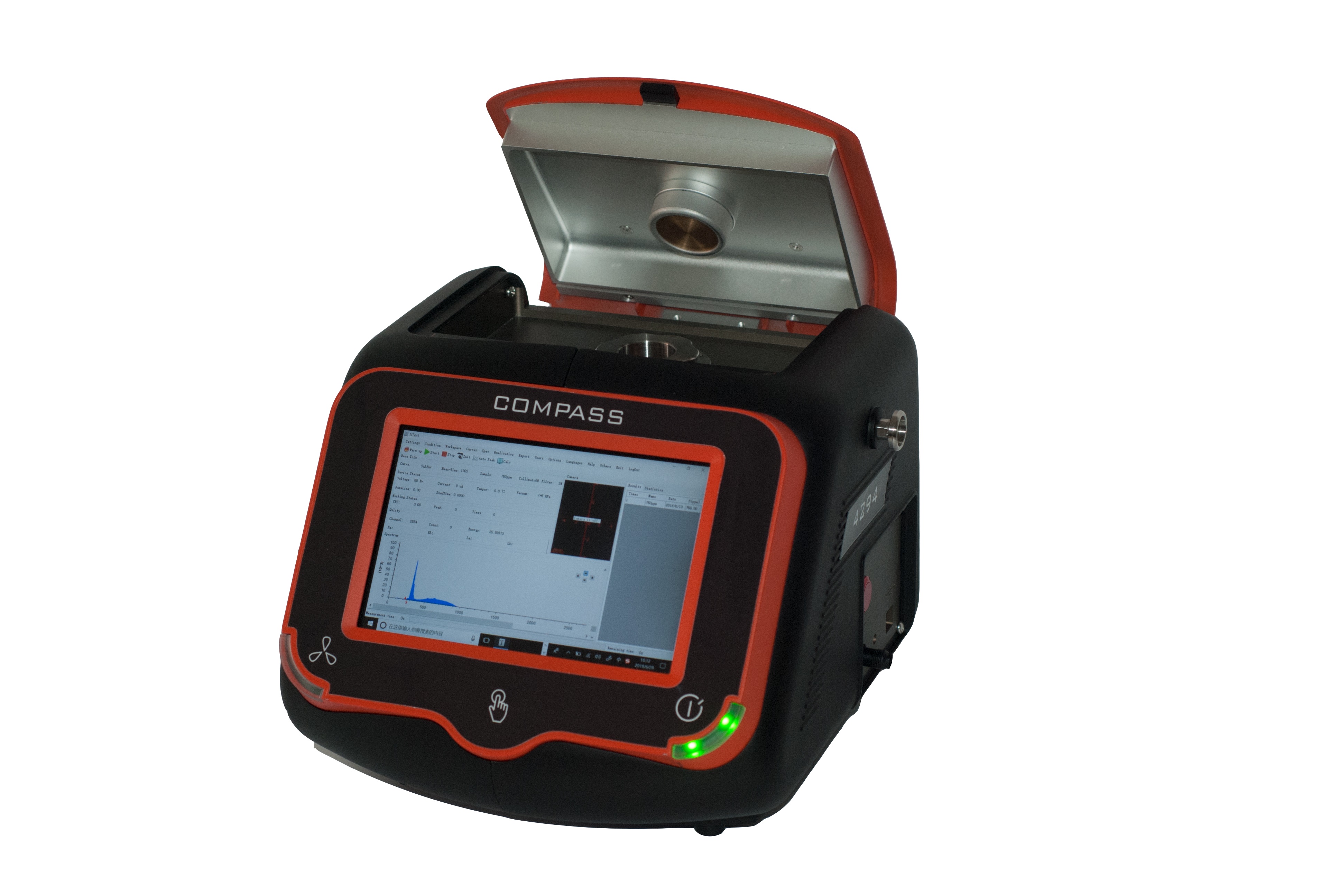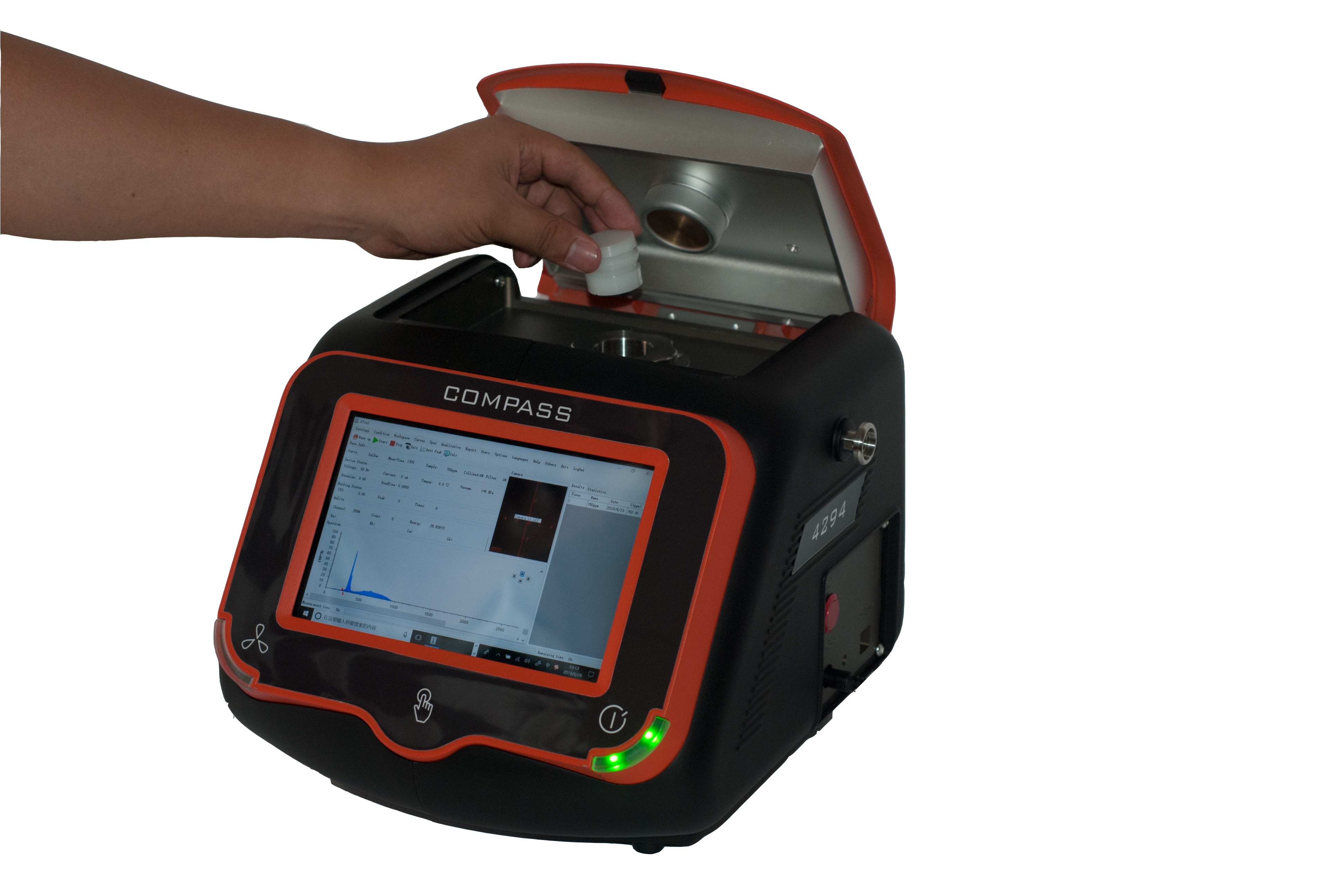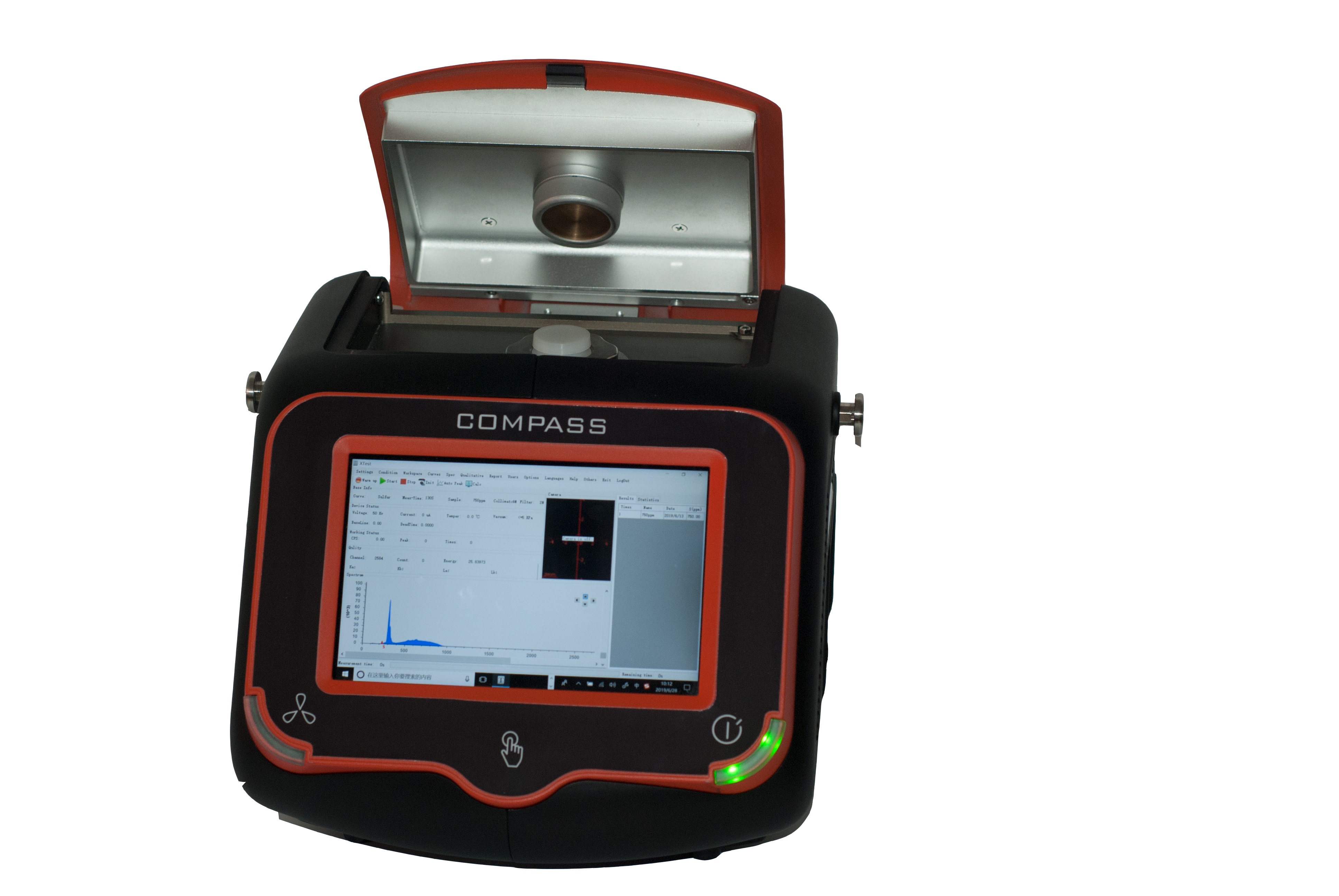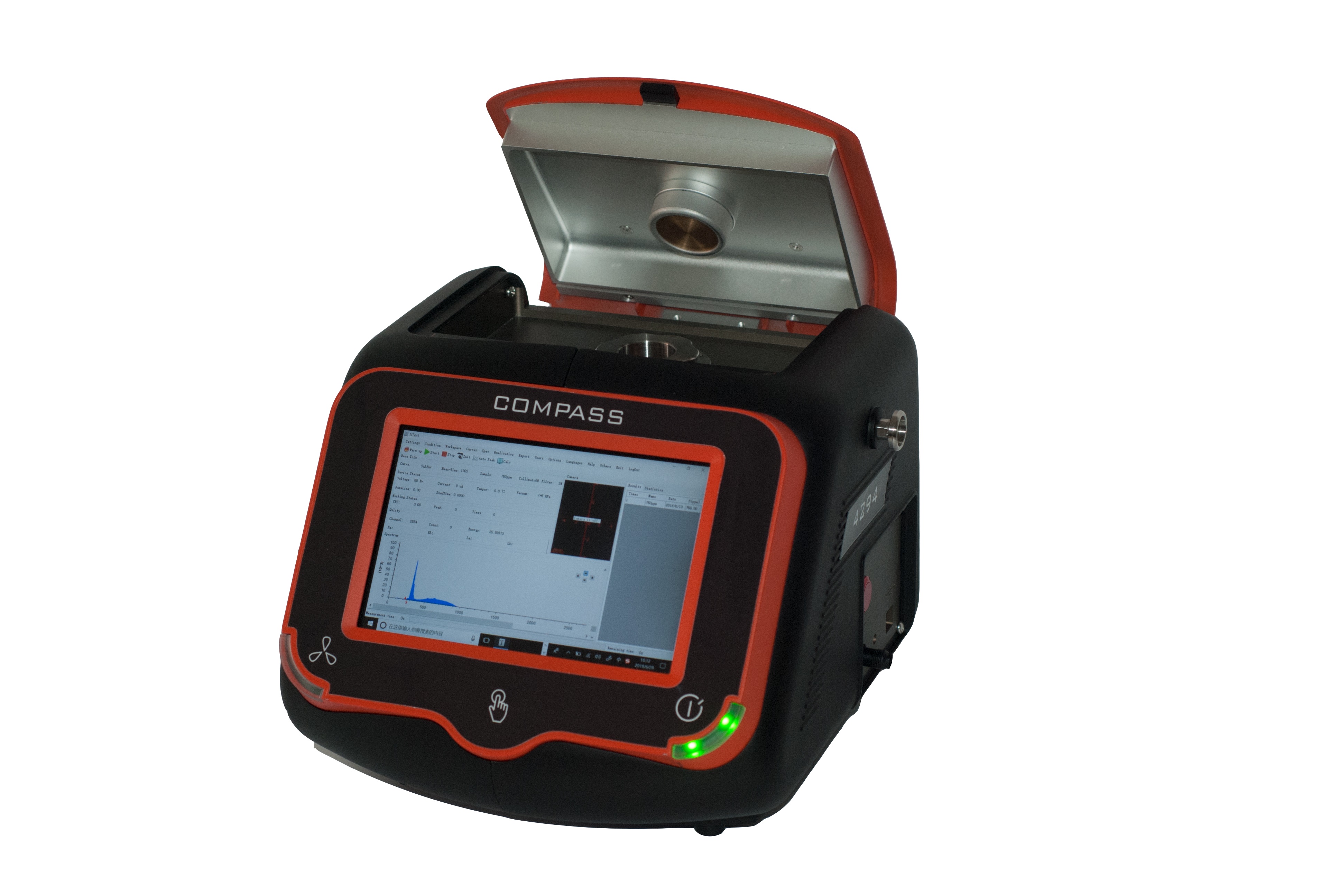 Brochure