Online Moisture Monitoring In Transformer and Reactor Oil
3-In-1 Sensor Transformer Moisture Sensor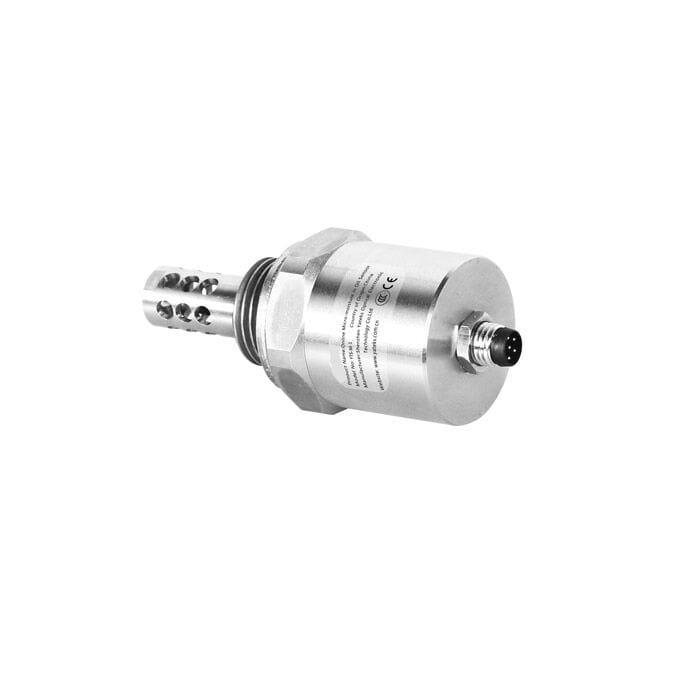 The existence of moisture lowers the breakdown voltage of insulating oil, increases the dielectric loss and accelerates the degradation of polymer insulation aging. Thus reducing the performance of the insulation system and even cause insulation breakdown and partial discharge.
Measures water activity, water content and temperature.
Water Activity :
Water Content :
Moisture in oil range: 0-500 ppm applicable to mineral transformer oil
Response time: < 3 minutes
Measurement accuracy : ±10%
Temperature :
Measurement accuracy : at +25 °C ± 0.2°C
Operating Temperature : ‐40 to 85 °C
Fluid Temperature : ‐40 to 120°C
RS485 MODBUS RTU and 4~20 mA outputs
Pressure Range : max 100bar
Probe Material : 316 Stainless steel
Supply VoltageDC : 9V‐36V
Standards : CE authentication EN 61326‐1 EN 61326‐2‐3 ICES‐003 B degree
6-In-1 Sensor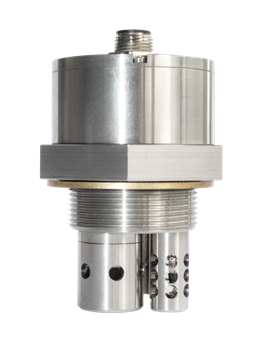 Measures density, viscosity, temperature, water activity (aw) , moisture (ppm) and oil quality (Dielectric constant) of oil.
Density :
Accuracy:0.0001g/cm³ or 0.1 kg/m³ (Take the larger value)
Viscosity :
Accuracy : ±5% or ±1mPa·s (Take the larger value)
Temperature range:
Water activity
Water Content :
0-30000 ppm (or customizable testing range)
Accuracy: ±10% or ±10ppm (Take the larger value)
Oil Quality : (Dielectric constant, oil aging state)