Laser Shaft Alignment Kit AVV711
Pump and Motor Alignment Kit
Vibration Analyser / Laser Shaft Combo Kits
AVV711 Laser Alignment System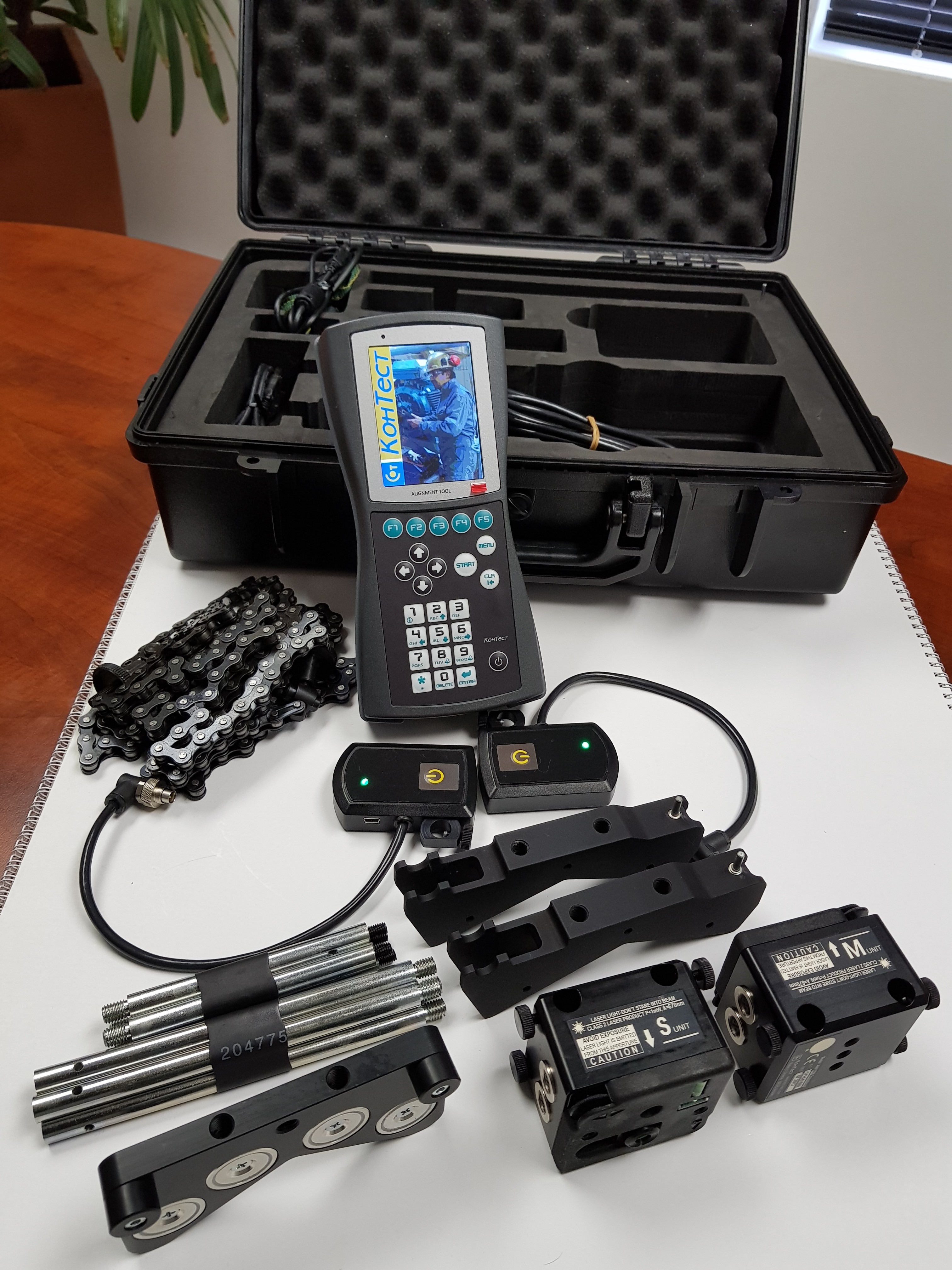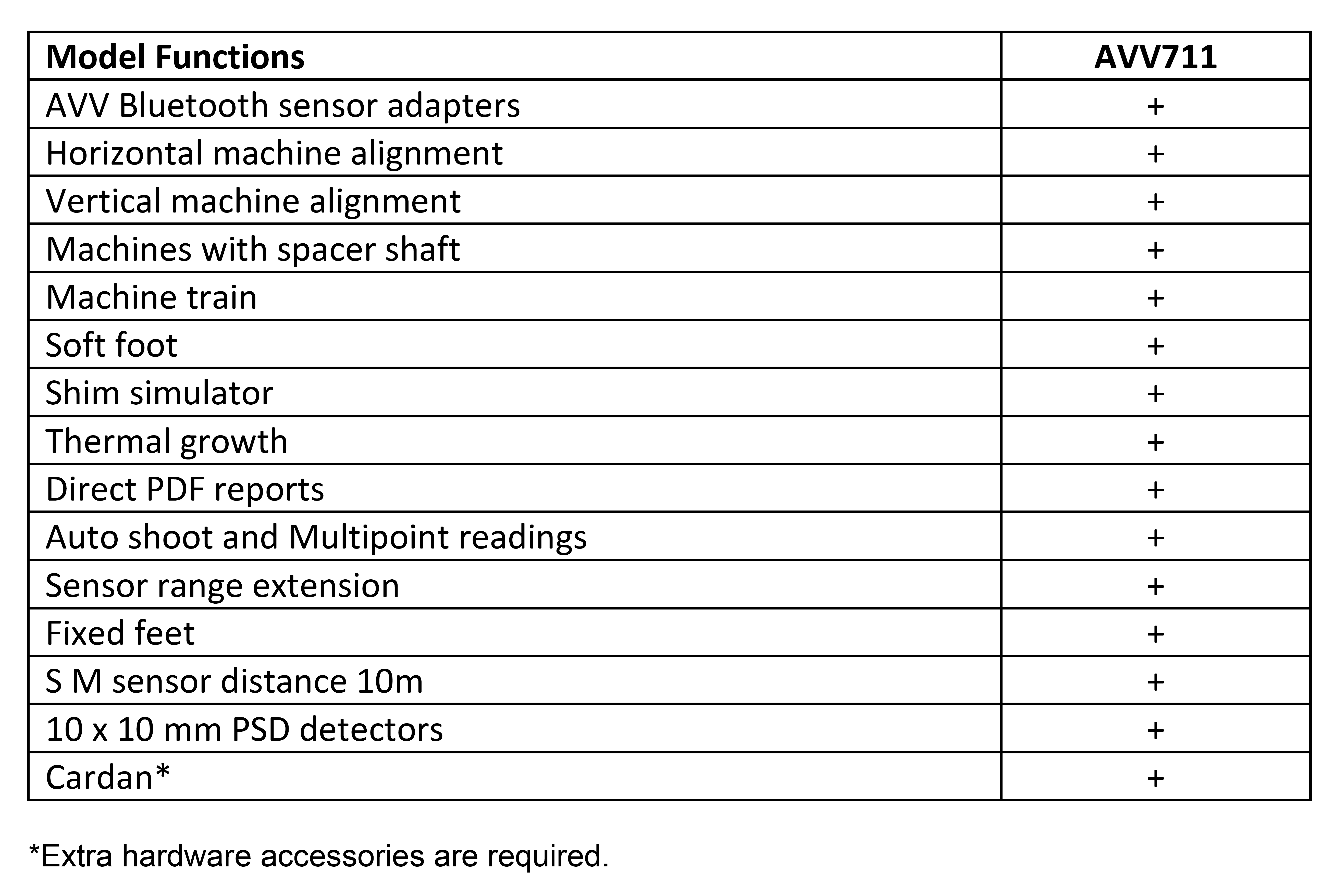 Cabled or Wireless
AVV-711 is a compact laser alignment system offering the benefits of dynamic precision laser shaft alignment with extra features including flatness, straightness, perpendicularity reconciliation, measurement range extension, data quality assessment, auto shoot and direct PDF report generation. These features combined with outstanding reliability make AVV-711 the best choice in laser alignment.
Functions of AVV711
Horizontal and vertical shaft alignment

Machines

with spacer shafts

Machine train

Soft foot

Shim simulation

Thermal growth

Direct PDF reports

Auto shoot and multipoint readings

Sensor range extension

Fixed feet

10m sensor distance
Specifications and Features
Two axis electronic inclinometer sensors with maximum 10m range

High precision two-axis measurement system allows alignment in two planes simultaneously

Up to 10m measuring distance between sensors

Visible red 635-670 nm, <1 mW laser

Positional-sensitive photodiodes, 10 х 10 mm laser dot

1% + 0.01, measurement accuracy

Display resolution, 0.01 or 0.001 mm

10 hour, rechargeable, battery life

Multipoint readings up to 36 points within 60 to 360° rotation

Windows style colour operating screen, enclosed in IP 65 handset

Hassle free rough alignment

Robust data management - you can stop the measurement session at any point, turn off the device, and return to it at a later time

Print a report via the database software on your PC or save it directly into a .pdf file on the device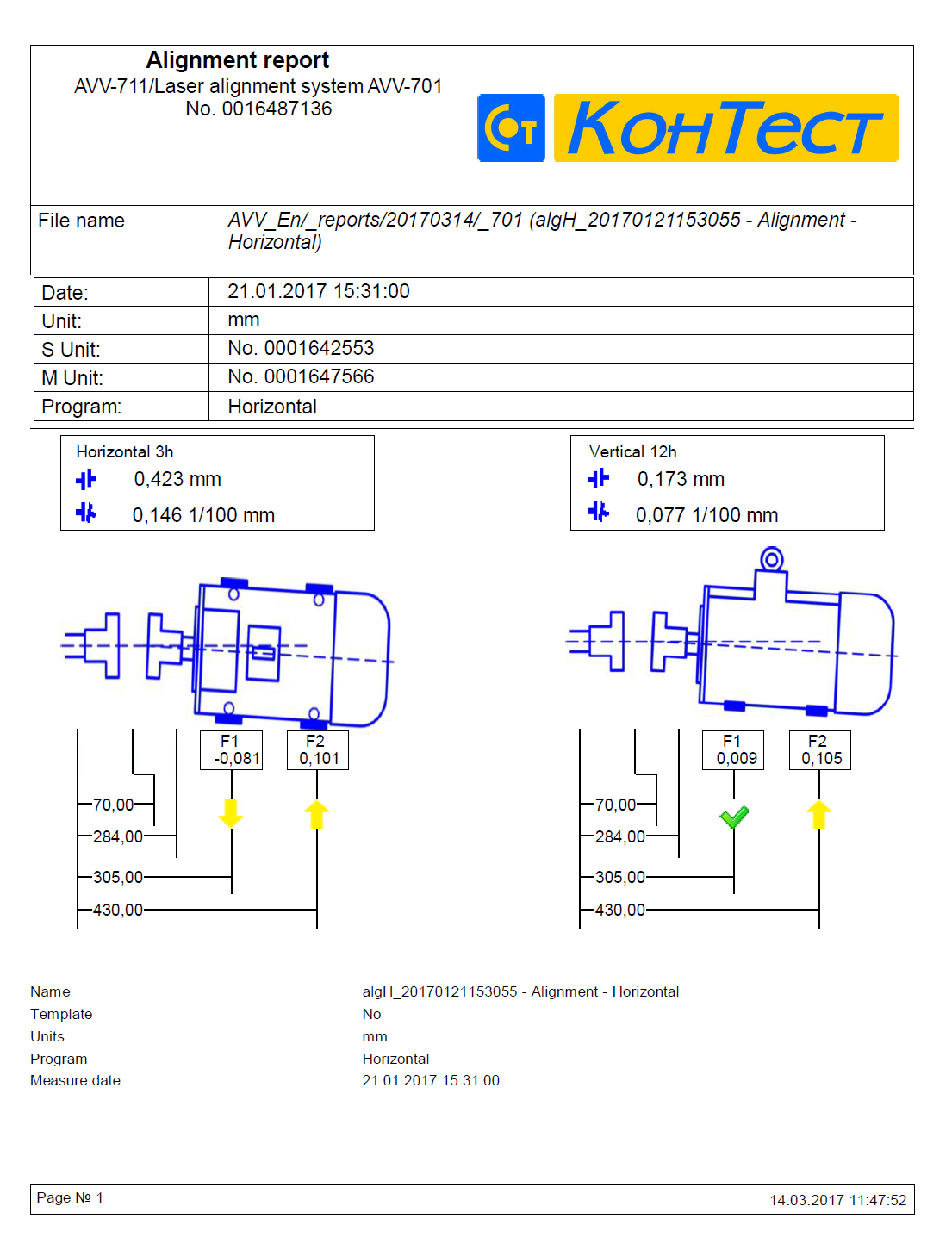 System Package includes
AVV711 Colour display control unit with 10 hour battery life and IP 65 enclosure, 2 x measuring transducers with 2m cable, 2 x 150mm threaded rods, 2 x 90mm threaded rods, 750mm chains, Bluetooth adapter, universal V shaft magnetic brackets, CD with "ConSpect" software, USB cable, USB charger, Carry case, Manufacturer's verification certificate valid for 2 years, 50 month limited warranty.

Brochure