FALCO
Introducing FALCO - Fixed continuous VOC monitor for EXTREME WEATHER conditions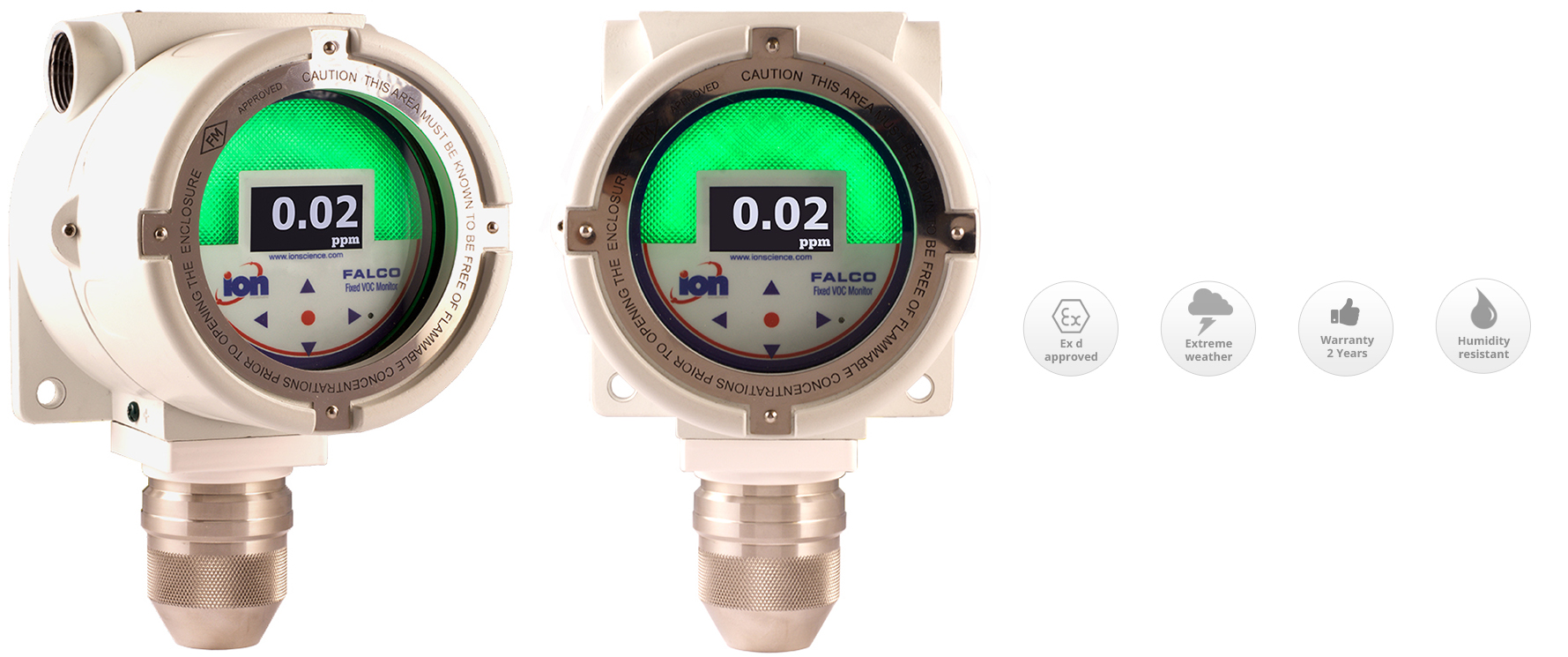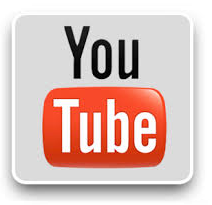 Presentation demonstrating Typhoon Technology
Ensuring a safe working environment for staff working in hazardous, area classified, industrial environments.
• The only VOC detector specifically designed for extreme weather
• Typhoon Technology stops condensation forming within the PID
• Cutting-edge sensor performance minimises drift and downtime
• Eliminates false readings found with other PIDs
• Multi-coloured status display seen from 20 metres in sunlight
• Fitted with long-life lamp for two years continuous use
• Ex d approved
• Pumped or diffused models available
• Pumped unit ideal for difficult to access locations
• Diffused model reduces servicing costs
• Four detection ranges available
• Selectable response factor for varying VOC selection
SENSOR
Photoionisation with 10.6 eV lamp
DETECTION RANGES AND SENSITIVITY
10.0 ppm* 0.001 ppm
50.0 ppm* 0.01 ppm
1000 ppm* 0.1 ppm
3000 ppm* 1 ppm
DETECTION TIME (T90)
<30 seconds (diffused)**
USER INTERFACE
Display: OLED high contrast white on black: 128 (w) x 64 (h) pixels
Screen size: 35 mm (w) x 17.5 mm (h)
5 magnetic switches with LED confirmation (up, down, left, right & enter). Magnetic actuator supplied.
STATUS INDICATOR
Bright visible status indicator: RED, AMBER, GREEN
CERTIFICATION
II 2G Ex d ib IIC T4 Gb
ISO9001:2008
ENVIRONMENTAL SPECIFICATION
Without pump: -40oC to 60oC (-40oF to 140oF)
With pump: -20oC to 60oC (-4oF to 140oF)
0-100% RH and condensing humidity
MECHANICAL INTERFACE
2 x cable entry points with 3/4" NPT threads (left and right)
2 x 3/4" NPT to M20 Stainless steel (supplied)
DIMENSIONS
Without pump: 200 (h) x 190 (w) x 125 (d) mm
With pump: 290 (h) x 190 (w) x 125 (d) mm
INPUT POWER
Working voltage: 12 to 40 Vdc
Max. power: 2 watts
OUTPUTS
4 to 20 mA (active and passive)
RS485 supports Modbus® protocol
Relay x 2 SPST (60 Vdc 2A) - configurable